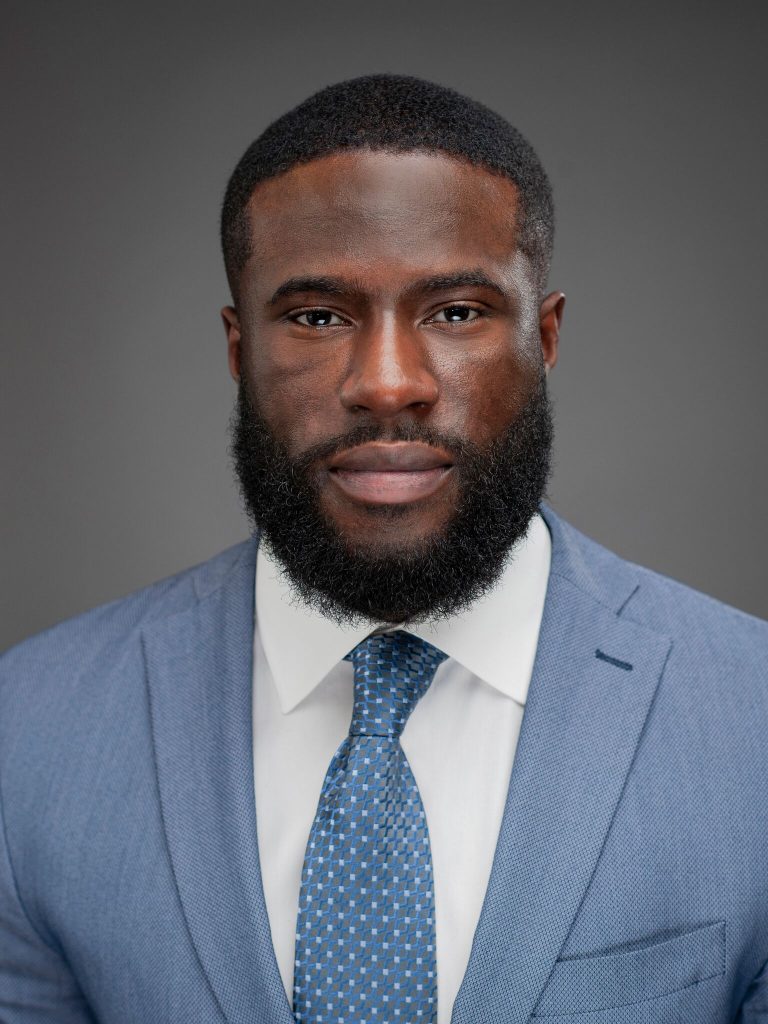 Hubert Anyiam is a graduate from Oklahoma State University where he majored in Business Education and Minored in Economics. After graduating he pursued his career in  Professional Football for two years before he joining a Global Oil & Gas Recruitment Firm from the U.K that had recently set-up operations in The Americas from a hub in Houston, TX. Over the course of his 4+ years with the organization he held key roles that enabled the company to successfully build its Skilled Trades & Engineering Division.
As a Principal Consultant and Account Manager, Hubert established himself in the Oil & Gas and Manufacturing Industries driving recruitment initiatives helped companies maximize internal resources, mitigate turnover, and maximize performance outputs.
Mr. Anyiam now lends his expertise to the ThinkBAC Consulting team as an Operations Director and Principal Recruitment Consultant leading recruitment initiatives for Skilled Trades across all internal business units (Oil & Gas, Power, Solar Power, Wind Power, Engineering & Construction) nationwide.