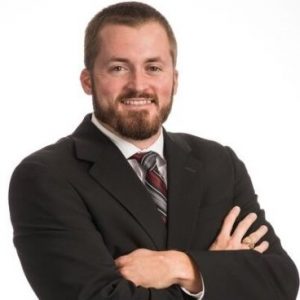 Bob Talley is a graduate of Texas A&M University and South Texas College of Law.
Mr. Talley has over 8 years of experience in business development, sales, recruitment, and contract negotiations. Prior to attending law school and completing his law degree, Mr. Talley was influential in the growth of the Manufacturing, Construction, and EPC Services Division of a Global Oil & Gas Recruitment Firm based in Houston, Texas. During that time, he held roles such as:
Client Relations & Business Development Lead
Team Manager
Sales Team Lead
Senior Recruitment Consultant
Recruitment Consultant
Mr. Talley has a strong understanding of the project life cycles found within the Oil & Gas, Energy, Manufacturing, Construction, and EPC Services markets. His business acumen and technical recruitment expertise enable him to drive success for the candidates and clients he supports.
Mr. Talley is also the Managing Member and Co-Owner of his business Consulting Firm, TB Talley Company, LLC.
At ThinkBAC Consulting, Mr. Talley serves as the Chief Advisor of Technical Recruitment for our EPC and Manufacturing Services division.